Hey, fellow makeup lovers! If you're looking to level up your makeup game, you've come to the right place. Here, I'm going to share my top picks for the best makeup products out there to give you a flawless look from foundation to mascara. From long-wearing foundation to volumizing mascara, these products will transform your beauty routine and give you the look you've been dreaming of. So, let's get started!
Choosing the Right Foundation for Your Skin Type
Choosing the right foundation is essential to achieve a flawless look. With so many foundations on the market, it can be daunting to find the one that is perfect for your skin type. Basically, you should choose one that is closest to your skin tone and provides the coverage level you're looking for. If you have oily skin, look for an oil-free foundation with a matte finish. For dry skin, opt for a liquid or cream foundation that will add moisture. For combination skin, find a foundation that can provide a balance between coverage and hydration. Lastly, if you have sensitive skin, look for a foundation specifically designed for sensitive skin. With the right foundation, you can create the perfect canvas for the rest of your makeup.
Highlighting and Contouring Basics for a Flawless Look
Highlighting and contouring has become a huge part of makeup looks these days. We all want to enhance our features and stand out in the crowd. To achieve a flawless look, start by using a cream contour and highlight duo. This will create the perfect base for your look. After that, use a contour brush to draw an imaginary 3 along your cheeks, forehead, and jawline. Blend the contour so it looks natural. To finish it off, apply a bit of highlighter to the high points of your face, like the bridge of your nose, cheekbones, cupid's bow, and chin. This will give you a natural, yet glowy look that will have everyone in awe.
The Benefits of Primer for a Long-Lasting Makeup Look
Primer is the unsung hero in any makeup look. It creates a smooth and even base that helps the foundation and concealer last longer and look better. Primer can also help your makeup look last all day without creasing or fading, and it can even reduce the appearance of pores and wrinkles. It also helps your makeup blend seamlessly and creates a barrier between your skin and the makeup, preventing skin irritation. Using primer is essential for a long-lasting, flawless makeup look.
Essential Makeup Brushes for a Perfectly Blended Look
If you're looking for a perfect makeup look, investing in essential makeup brushes is a must. Quality brushes are the key for a flawless and perfectly blended look. From foundation to blush, contour to highlight, there are a range of brushes designed for different purposes and makeup products. My favorite brushes include the stippling brush for foundation, angled brush for contour and blush, and a flat eyeshadow brush for a precise application. I also can't go without my fluffy blending brush for eyeshadow, and an angled brush for liquid eyeliner. These are the essential brushes I use to achieve my desired makeup look.
How to Find the Perfect Mascara for Your Eye Shape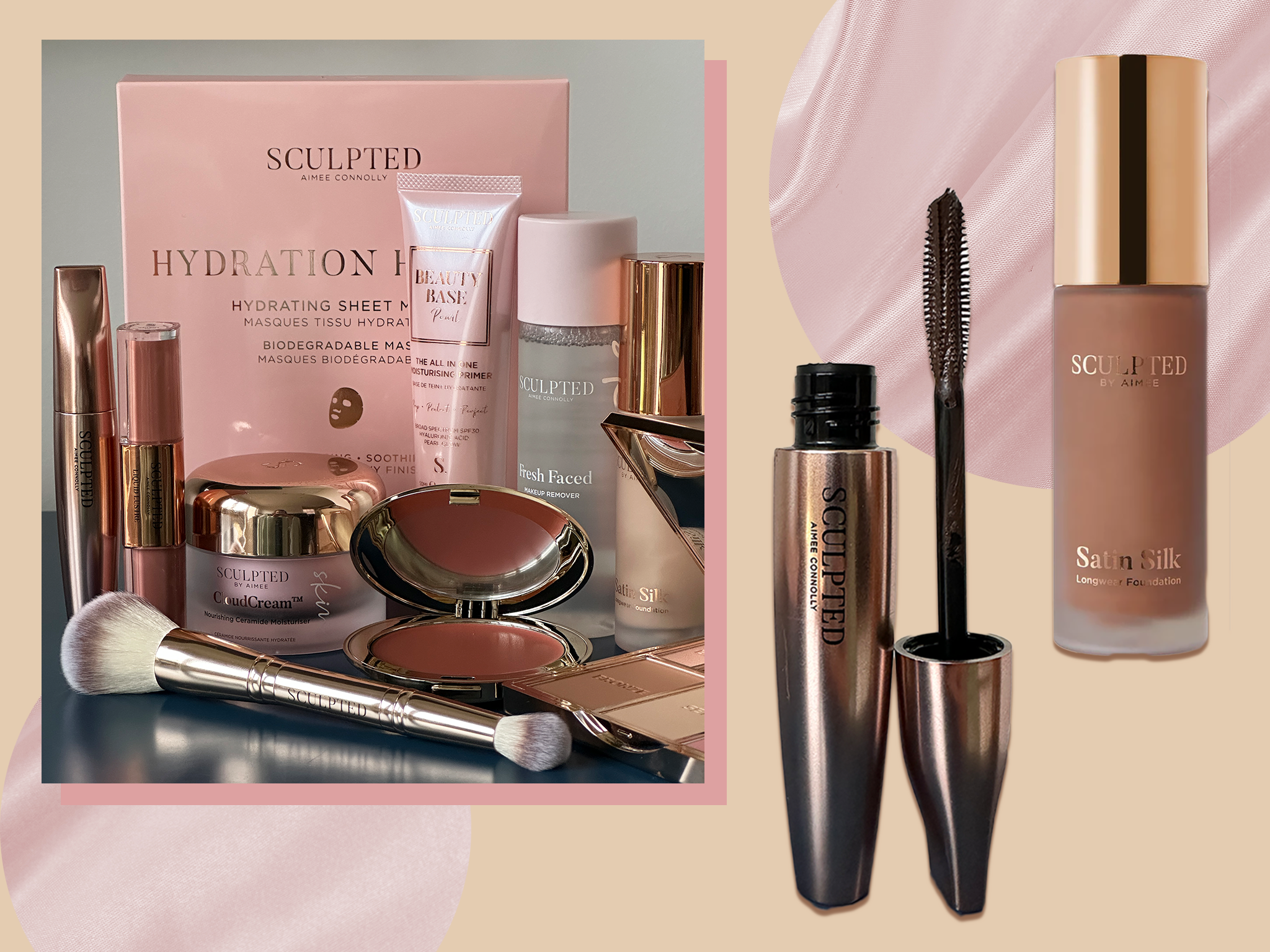 Finding the perfect mascara can be a challenge. It's important to take your eye shape into account when selecting a mascara. A great way to do this is by looking for mascaras that are specifically designed for your eye shape. For example, mascara that is designed for round eyes is usually curved at the tip, helping to elongate and give your eyes a more defined look. If you have almond-shaped eyes, a lengthening mascara will help to define the outer corners of your eyes and make them look wider. For hooded eyes, a volumizing mascara is what you need to open up your eyes and make them look more awake. Taking the time to find the perfect mascara for your eye shape is worth it in the end, as it will help you achieve a flawless look.