Do you ever wonder how some of the biggest names in Hollywood manage to stay on top? Well, it turns out that many of these celebrities have branched out beyond entertainment and have become successful business owners. From fashion lines to restaurants, some of these stars have created thriving companies. Here's a list of five celebrities who have taken their success to the next level by becoming successful business owners.
Jessica Alba – The Honest Company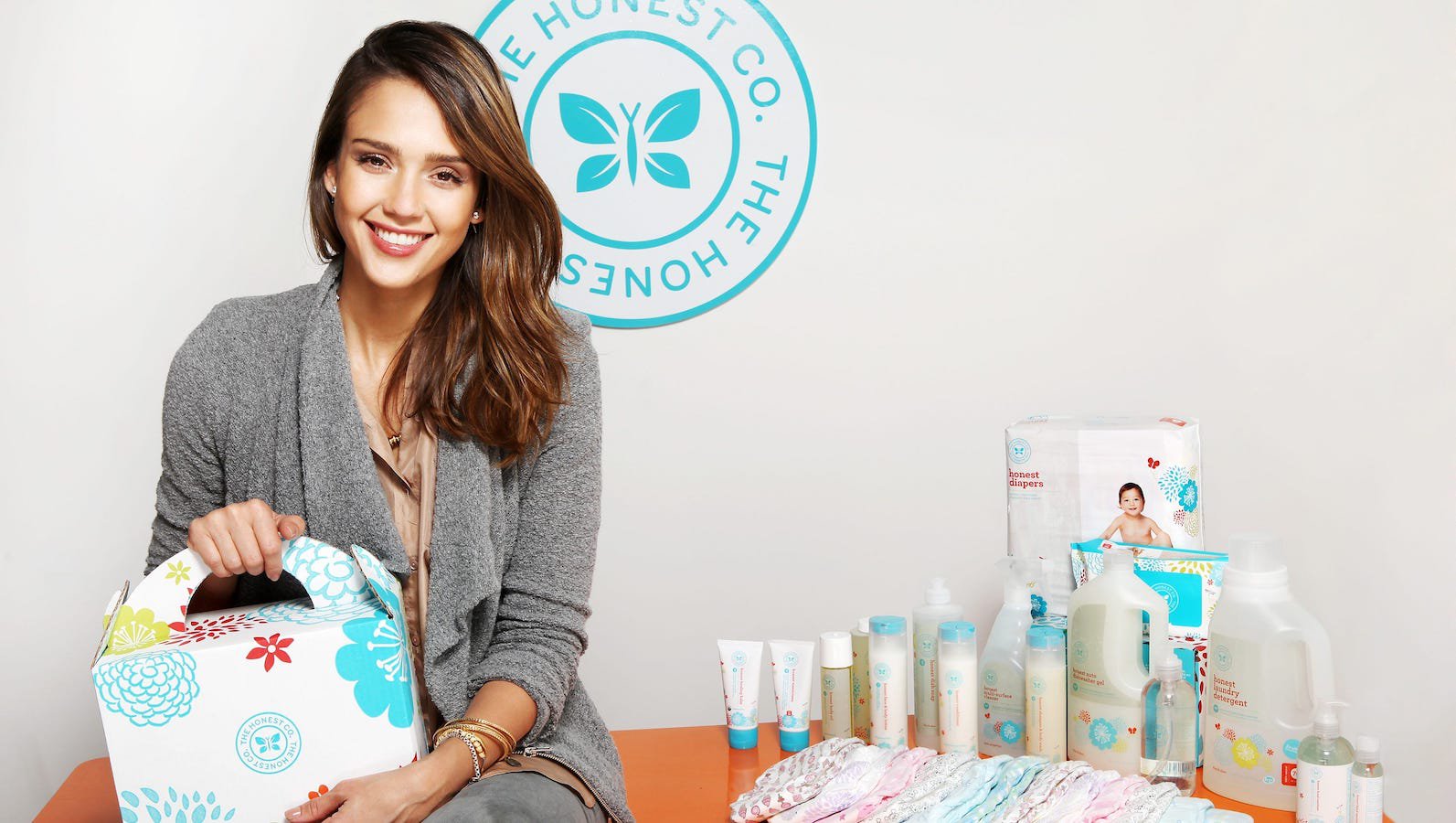 Jessica Alba is an American actress, businesswoman, and model. She is best known for her roles in the Fantastic Four and Sin City franchises, but she has also made a huge success in business. Alba co-founded The Honest Company, which produces eco-friendly personal care and household products. Since its launch in 2012, The Honest Company has become a billion-dollar business. Alba's dedication to creating a safe and sustainable product line has been a major factor in its success. Her commitment to helping others find natural and affordable personal care options is inspiring and has helped the company reach its goals.
Gwyneth Paltrow – Goop
Gwyneth Paltrow is not only an actor but also a successful business owner. She is the founder of the lifestyle brand Goop. Goop is a curated lifestyle website offering tips and advice on health, nutrition, travel, and more. Paltrow was inspired to create Goop as a way to help people live their best life. Goop has grown exponentially since its launch in 2008 and has become a multi-million dollar company. Paltrow has taken the company to new heights with the launch of a successful podcast, magazine, clothing line, and wellness summit. She has also been recognized for her entrepreneurial success with numerous awards and accolades. Paltrow's success with Goop is a testament to her determination and business savvy.
Jay-Z – Roc Nation
Jay-Z is one of the most famous celebrities and also a successful businessman. He is the founder of Roc Nation, a leading entertainment company, which has evolved from a record label to a full-service entertainment company. Roc Nation has worked with some of the biggest names in music, sports, and entertainment, including Rihanna, Kanye West, and Kevin Durant. Jay-Z's business acumen and success have earned him the title of "hip-hop's first billionaire". He has taken the business world by storm with his innovative approach to business, and Roc Nation continues to be a major player in the entertainment industry.
Rihanna – Fenty Beauty and Lingerie
Rihanna is one of the most successful celebrities that has managed to expand her influence with successful business ventures. Her Fenty Beauty and Lingerie line have been incredibly successful, revolutionizing the beauty industry and setting new standards. Her Fenty Beauty line offers over 40 shades of foundation, setting a new benchmark for inclusivity, while her lingerie line offers a wide range of sizes and styles for all body types. Rihanna has done an excellent job of merging fashion, beauty and lingerie into a cohesive brand that is both empowering and empowering. She is a true testament to what hard work and creativity can achieve.
Ashton Kutcher – A-Grade Investments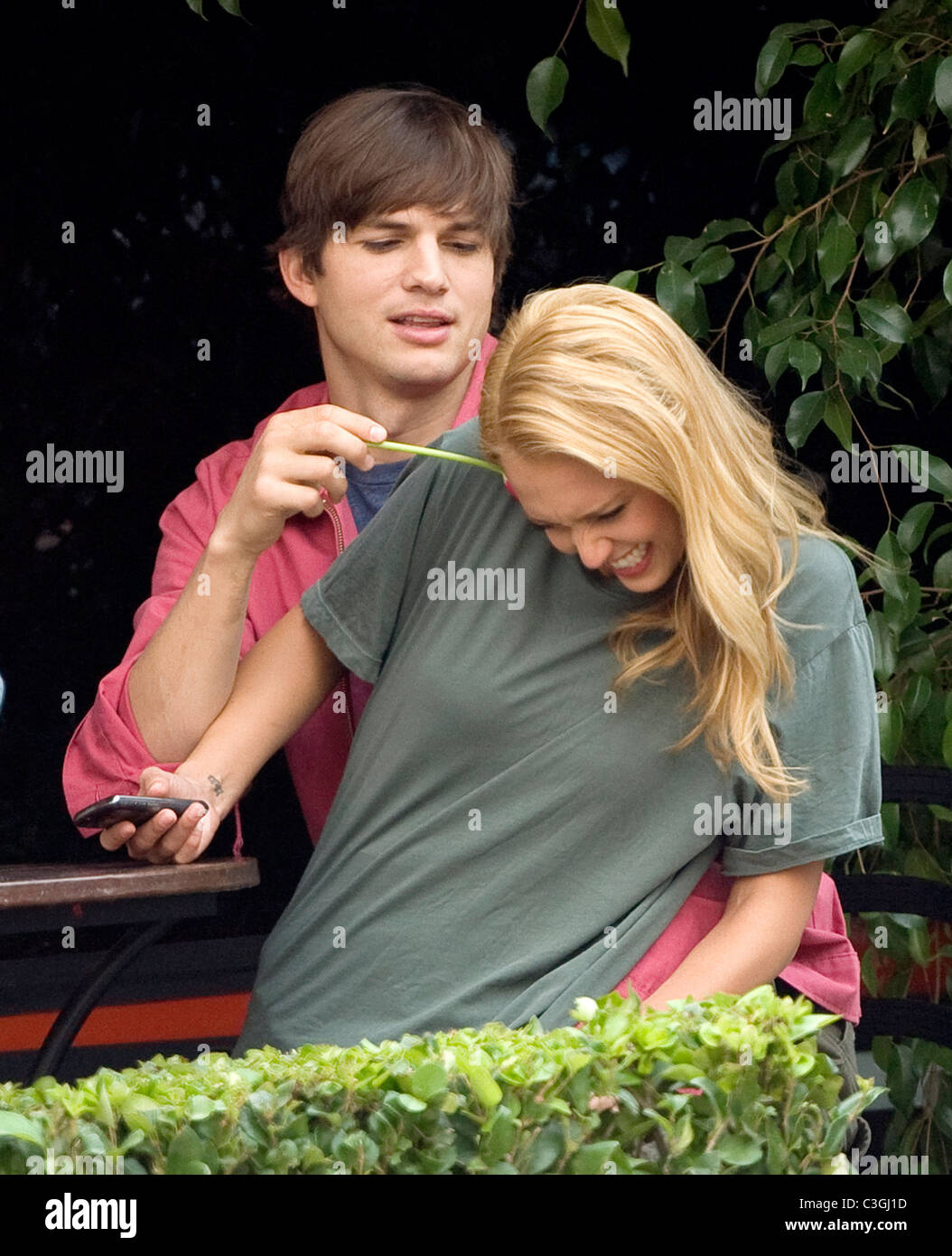 Ashton Kutcher is not only a successful Hollywood actor but also a great business owner. His company A-Grade Investments, which he founded in 2010, is a venture capital fund that has invested in some of the biggest tech startups, such as Uber, Airbnb, and Spotify. His investments have earned him a great deal of money, and he has also become a well-known name in the tech startup world. Kutcher has taken an active role in his investments and has been involved in the development and promotion of many of the companies he has invested in. He is a great example of how celebrities can be successful business owners.